Several medical projects in the fields of physical and occupational therapy, diabetes treatment, dialysis, and medical equipment trade.

Several factories in the field of dental products, 3D printing and the production of prosthetics.

More than 200 individual investment projects submitted to various funding agencies such as the Industrial Fund, the Ministry of Finance, the Central Bank, the Agricultural Fund, the Development Bank, Wa'ed Program (Aramco)…etc.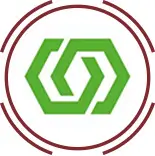 Industrial Fund
Ministry of Finance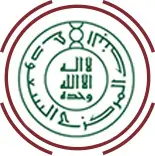 Central Bank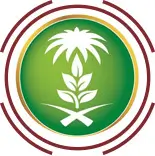 Agricultural Fund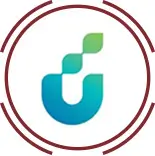 Development Bank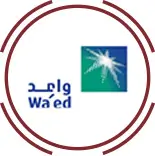 Wa'ed program
(Aramco)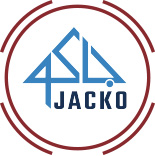 Jaco Factory for industrial and medical gases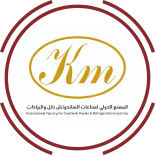 The international factory for sandwich industries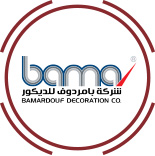 Bamardouf Decoration Company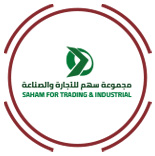 Sahem Trading Group for the manufacture of packaging materials and restaurant supplies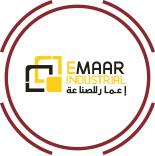 Emaar Tunnel Mold Factory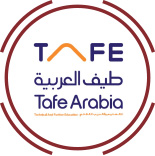 Taif Arabia Training Company
West Story Perfumes Company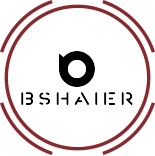 Bashayer Lens Company for events and wedding supplies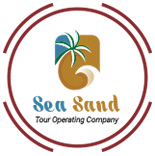 Sea Sand platform for operating tourist trips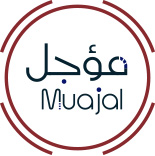 Muajal platform for financing services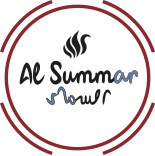 Alsummar for the coal industry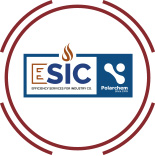 Efficiency Services Factory for Chemical Industries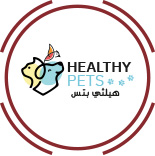 Healthy Pets veterinary clinic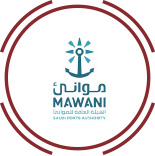 Development of Yanbu Ports
(Yanbu Chamber of Commerce)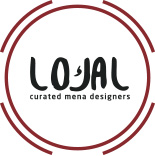 Local International Trading Store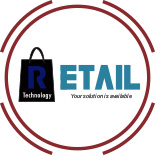 Retail Pro for POS devices trading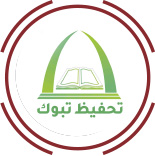 Tabuk Association for the Memorization of the Noble Qur'an
(Business Incubator Project)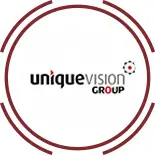 Unique Vision Company
(Gluten Free Foodstuff Factory)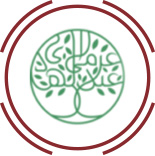 Azmy Abdel Latif Abdel Hadi & Sons Holding Company
(Water Farm Project)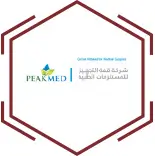 Arkan Medical Company
(Medical Equipment Factory Project)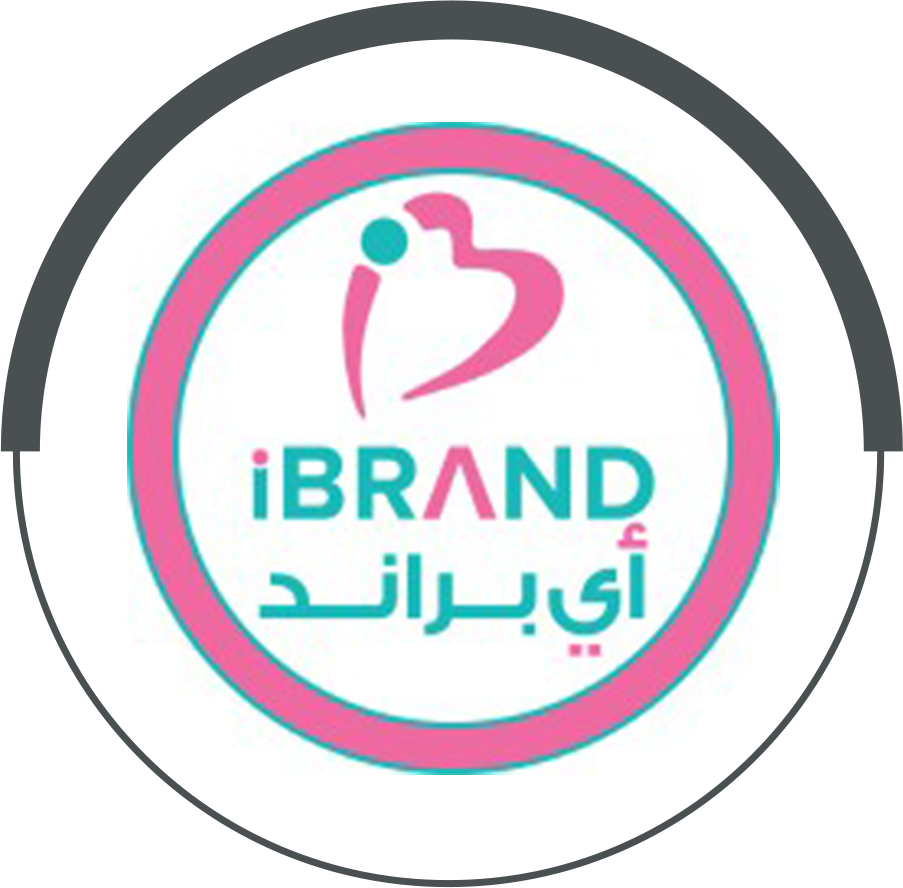 I Brand Company for Health and Pharmaceutical Products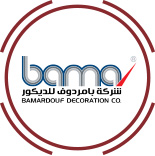 Pep Logistics Company
(RunX Application Project)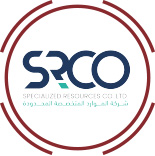 Phoenix Company for Logistics Services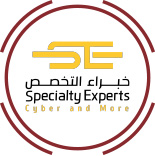 Specialized expert company for cyber security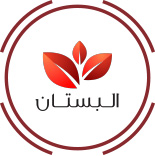 Al-Bustan Company and Factory for Coffee and Nuts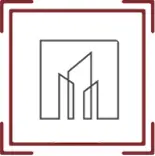 Qassim Chamber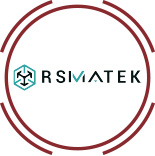 Rasmatak Engineering Consulting Company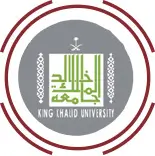 King Khalid University
(Afaaq Media Group Project)

The value of investment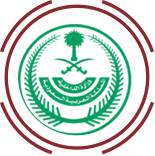 Emirate of Asir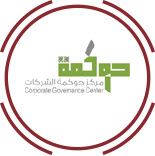 Corporate Governance Center (Dhamak Club)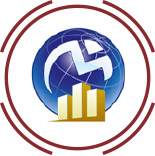 Integrated Information Technology Company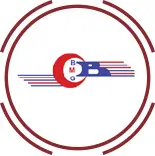 Al Badr Medical Complex
(One Day Surgery Center Project)

The value of investment
Nap Company

Value Investment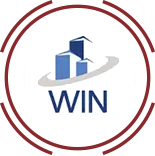 WIN Company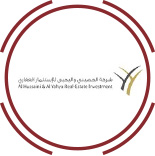 Al-Hussaini & Al-Yahya Real Estate Investment Company
(Gourmet Boulevard Mall)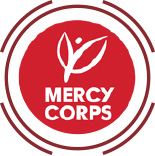 American Mercy Corp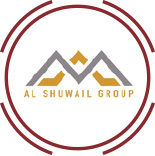 Al-Shuwail Group

The value of investment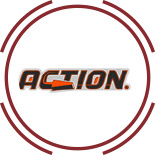 Energy Action Factory and Stores

The value of investment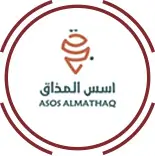 Foundations of Taste Factory

The value of investment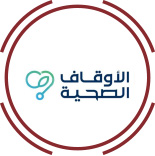 Medical Endowments Association
(dialysis center, diabetic foot center and medical clinics complex project)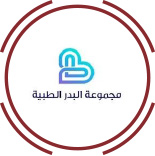 Al Badr Medical Group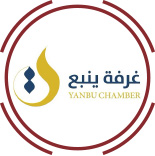 Yanbu Room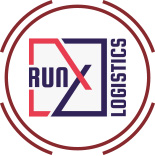 RUN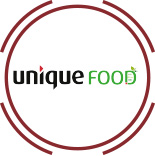 Unique food