Whether you are dealing with new technologies, new competitors, new business models or new customer expectations, the reality is that your business is changing. This is a time where big ideas and bold action can solidify a company's future. And the leaders of tomorrow are already taking steps to secure their hold on that future.
The opportunities are endless for those willing to adapt.
Whether you want to transform your enterprise, grow your business, manage your risks, improve your performance or enhance your customer relationships, Strategy mission can help by performing feasibility studies, strategic analysis, marketing planning and ISO QMS qualification.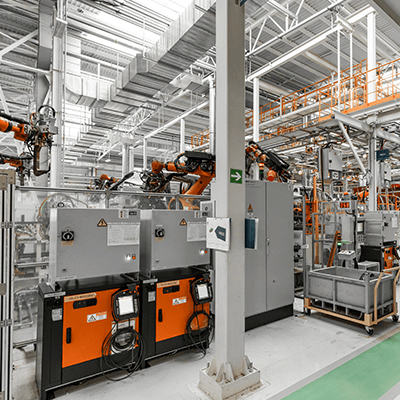 Strategy mission's technology professionals understand this changing and challenging…
Healthcare and life sciences
Strategy Mission is committed to providing long term support to our clients…
Since the turn of the 21st century, according to Credit Suisse's global wealth…