Banking and capital markets
Disruption. Regulation. Cost. These are three key themes that link the many challenges retail, commercial and investment banks face in today's rapidly evolving financial services industry.
From navigating the phasing out of local regulations and meeting the demands of the Central Bank stress test to implementing new technologies such as, artificial intelligence, robotics, block chain and transitioning to new, low-cost structures while driving value creation – banks are under pressure from several fronts.
Strategy mission can help. We have a local & regional, multi-disciplinary team of professionals who know how to deliver successful outcomes.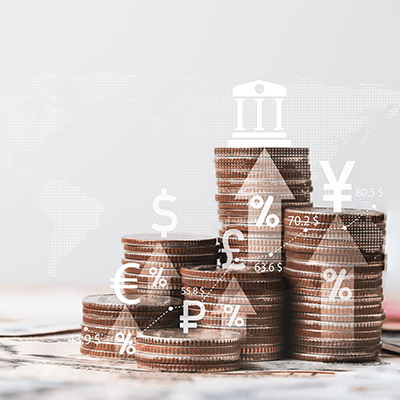 Our close connection with regulators, understanding of key issues, and deep industry knowledge aims to lead to smooth collaboration and practical execution. We are continuously evolving and growing to help ensure we always have the capabilities, strategies, and alliance partners to deliver the insight-driven, fact-based and technology-enabled services that drive sustainable value mainly in investments projects feasibility & market research.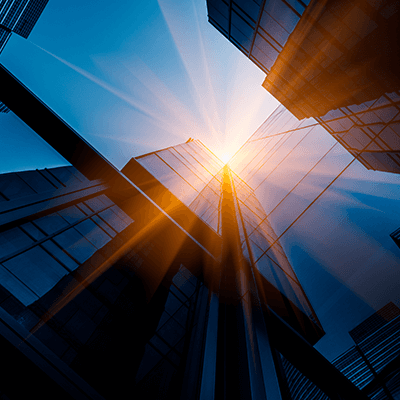 Strategy mission's technology professionals understand this changing and challenging…
Healthcare and life sciences
Strategy Mission is committed to providing long term support to our clients…
Since the turn of the 21st century, according to Credit Suisse's global wealth…